LUXURY PIERCING PARTY
STYLING * REFRESHMENTS * CHARCUTERIE
Come Get Pierced at our Fabulous Spring Fling!
Join us in partnership with Disco Apocalypse, Link X Lou, Colorado Fairy Hair and DJ Defnot for the hottest spring event. It's an all in one stop to grab a bite, some refreshments, jam out to great music and leave with some new glitter in your ears, hair and wardrobe. Click the link below to schedule your piercing appointment. We can't wait to see you!


RSVP with the link below.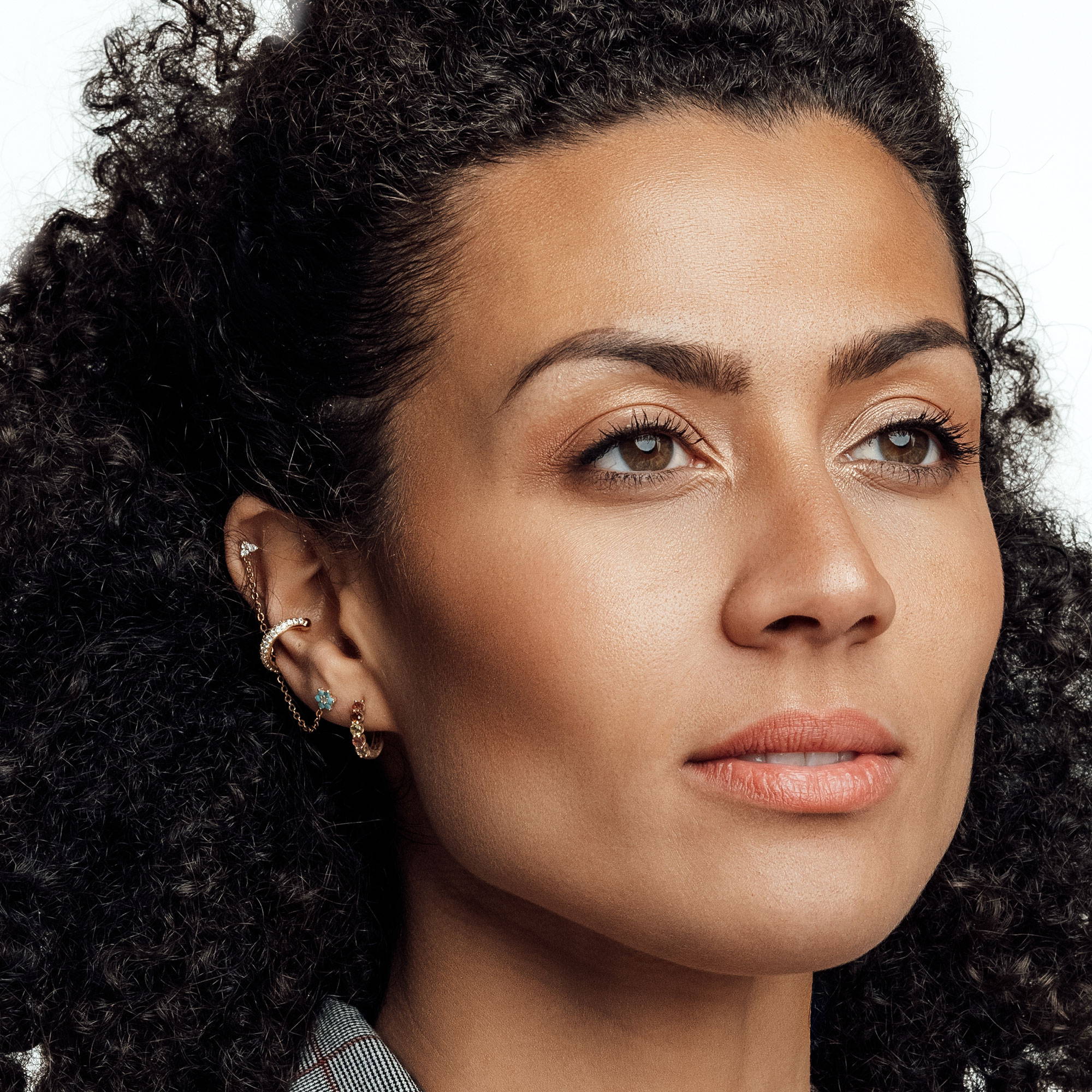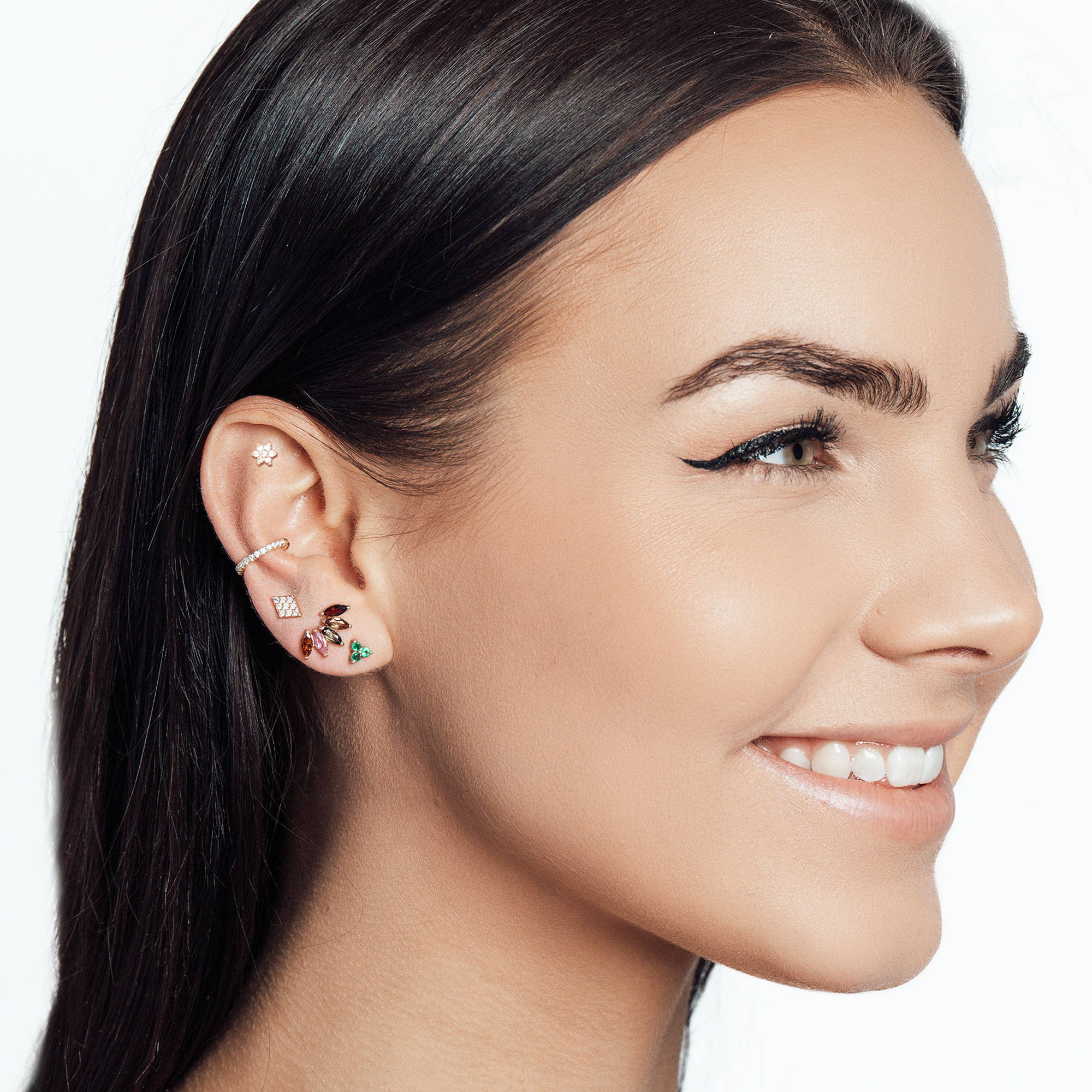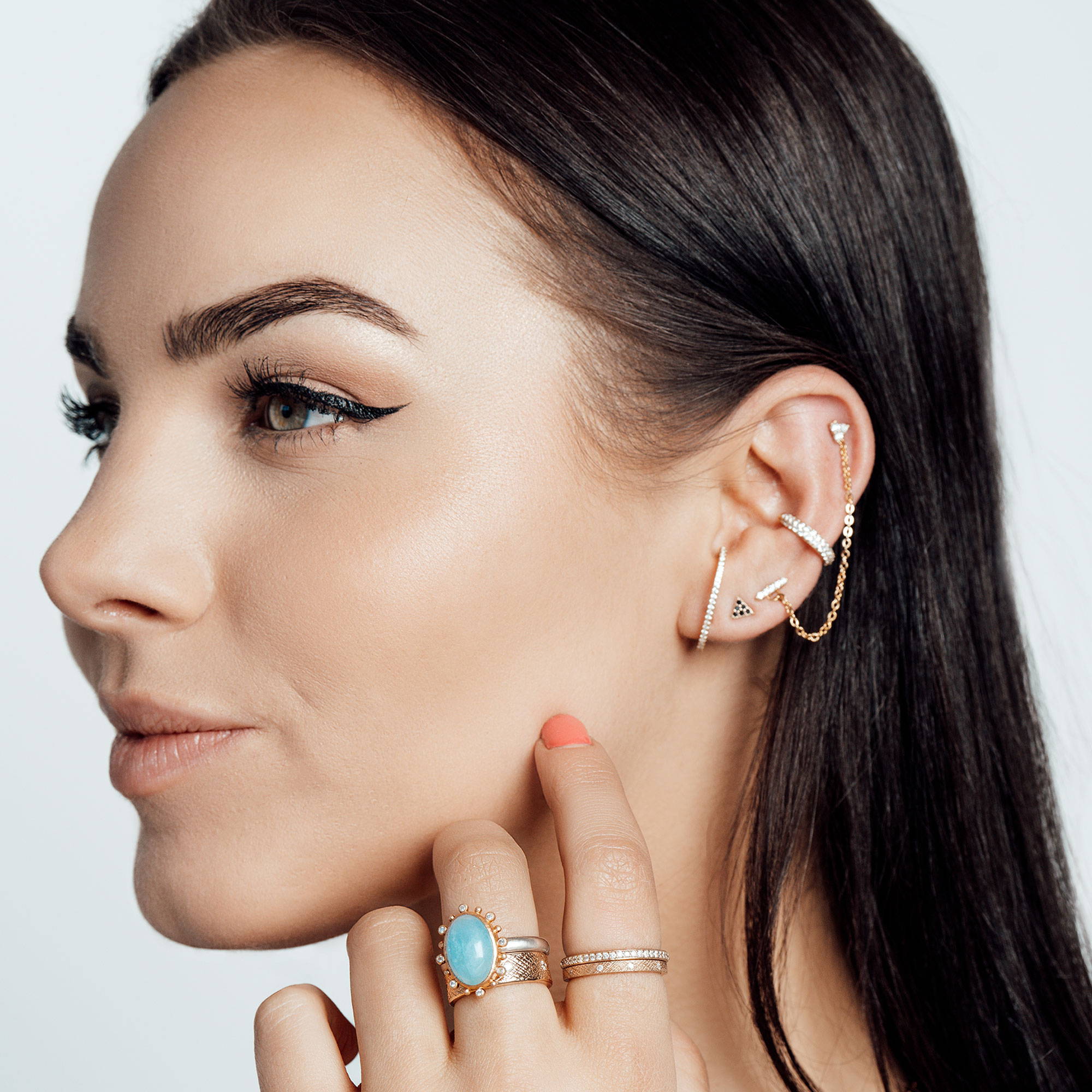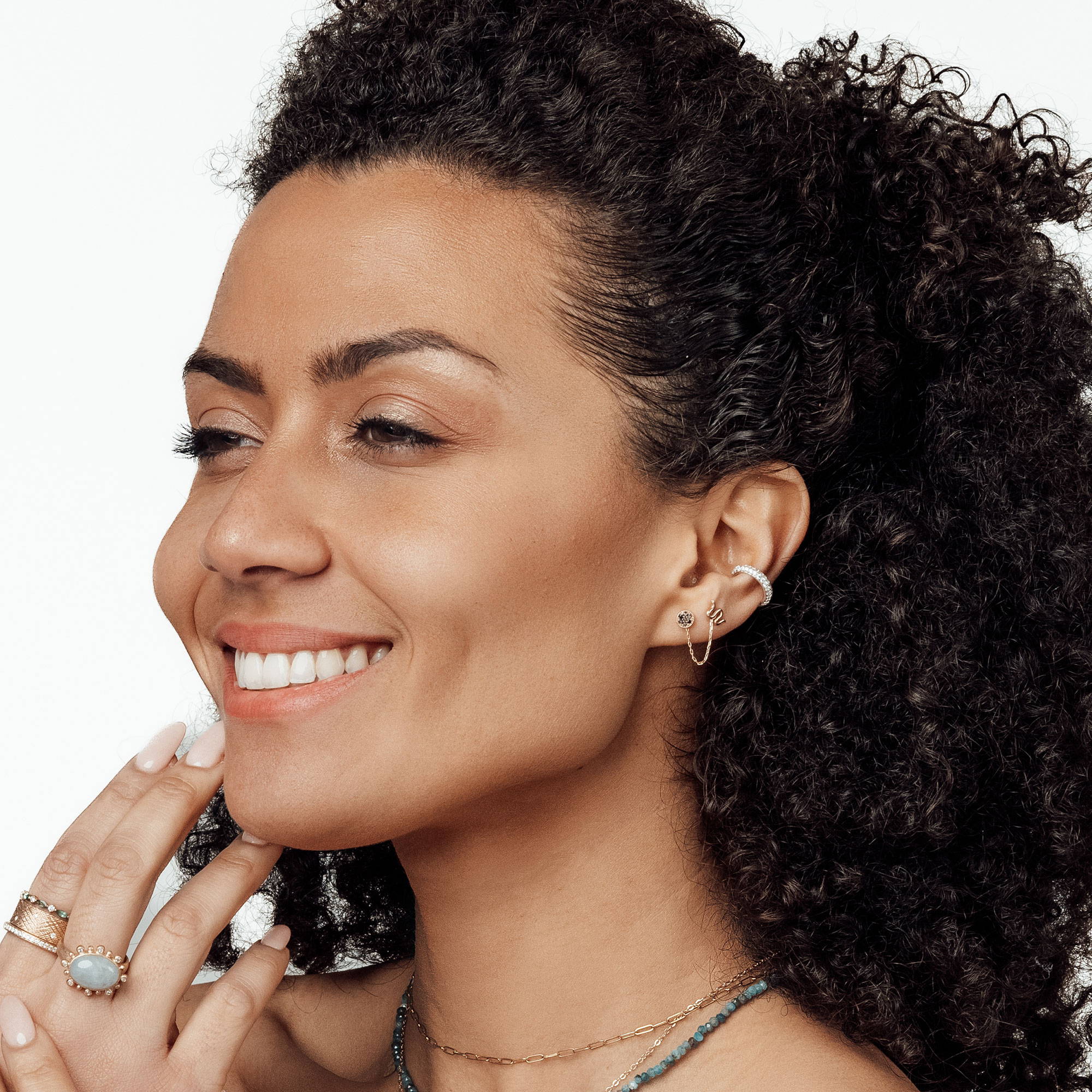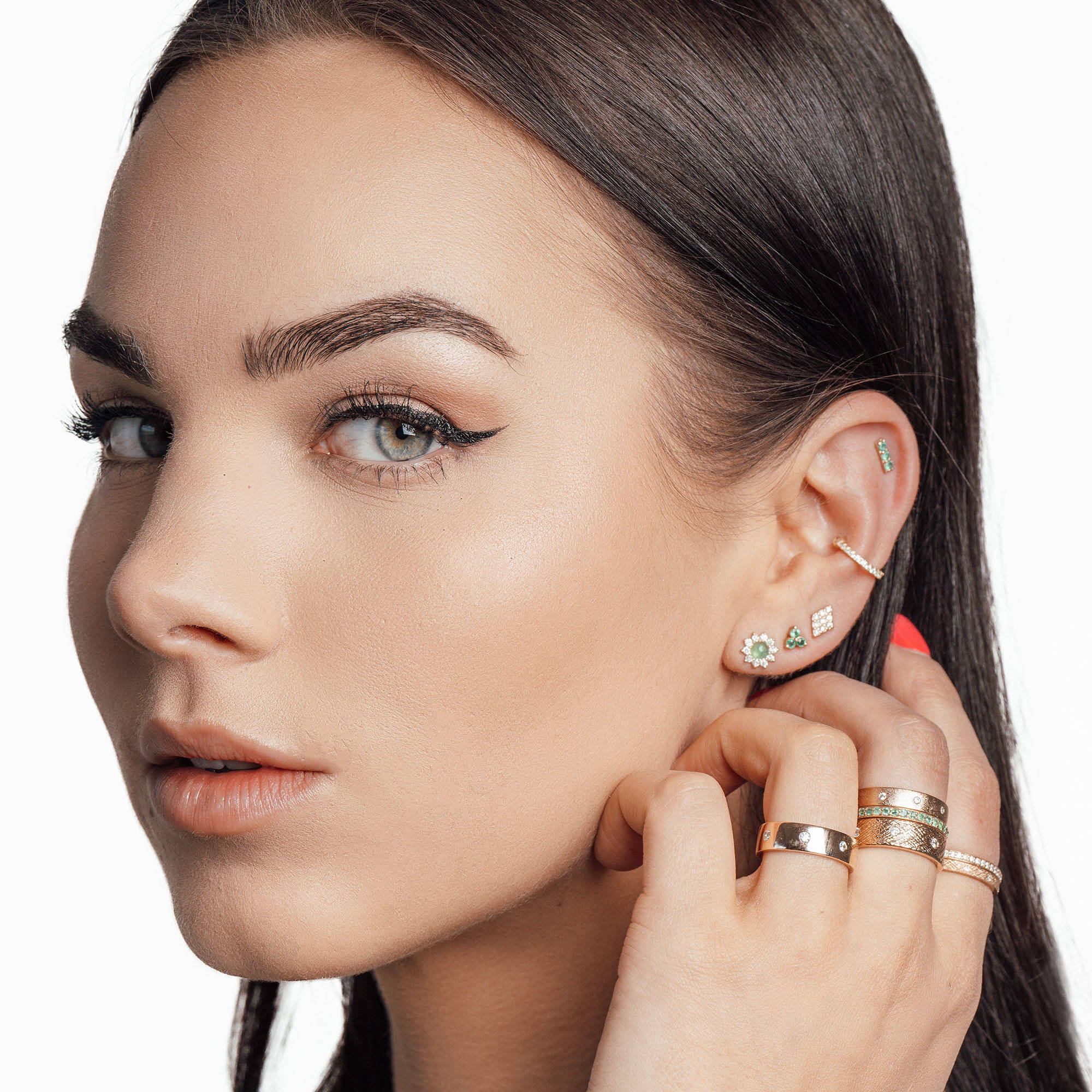 April 30th, 2022
Disco Apocalypse
1813 Pearl st. Boulder, CO
SHOP OUR PIERCING COLLECTION