LUXURY PIERCING PARTY
STYLING * REFRESHMENTS * CHARCUTERIE
A Luxury Piercing Party to Uplevel your Look ;)
Join Nina Wynn for a night of romanticizing yourself.
Chic piercing to those beautiful ears. Come to add one, or many.
We will provide hors d'oeuvres, refreshments and an exclusive styling experience with the assistance of a luxury piercer.
Bring a friend, a cute outfit and a newfound confidence. We can't wait to see you shine.✨
RSVP with the link below.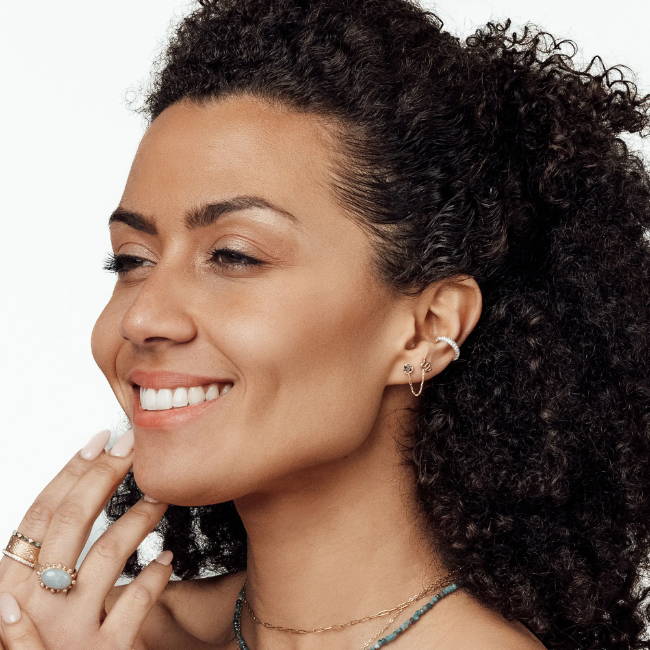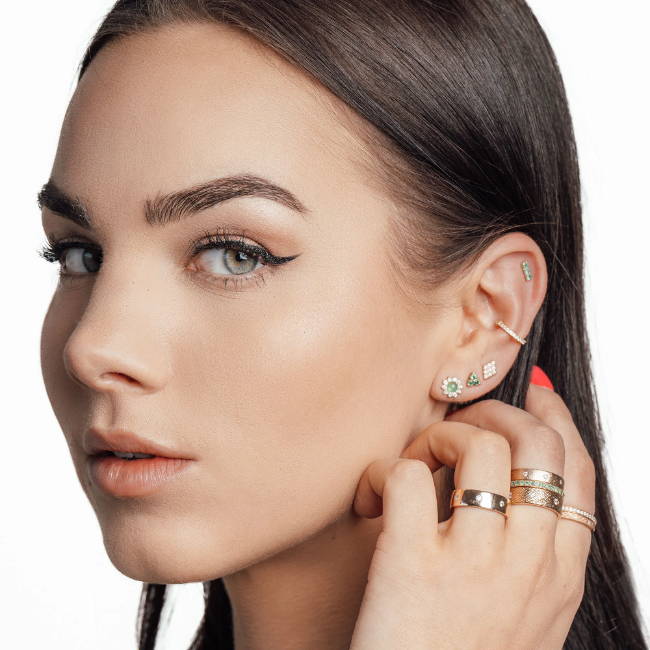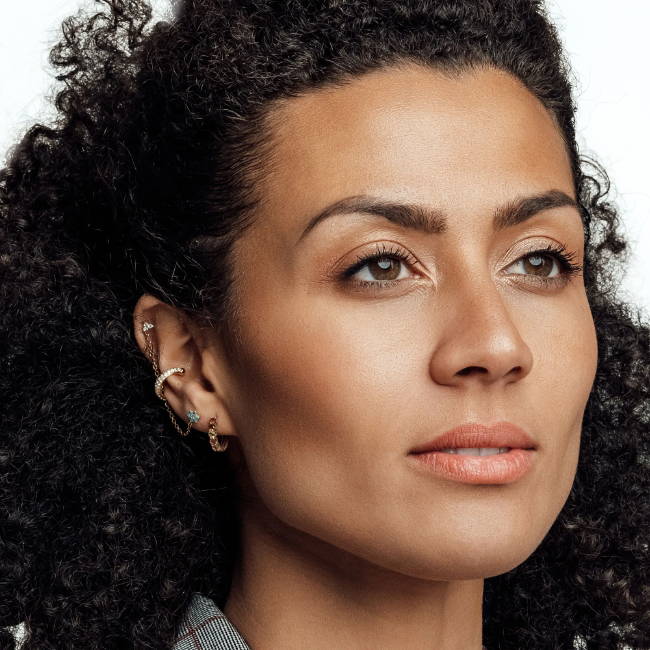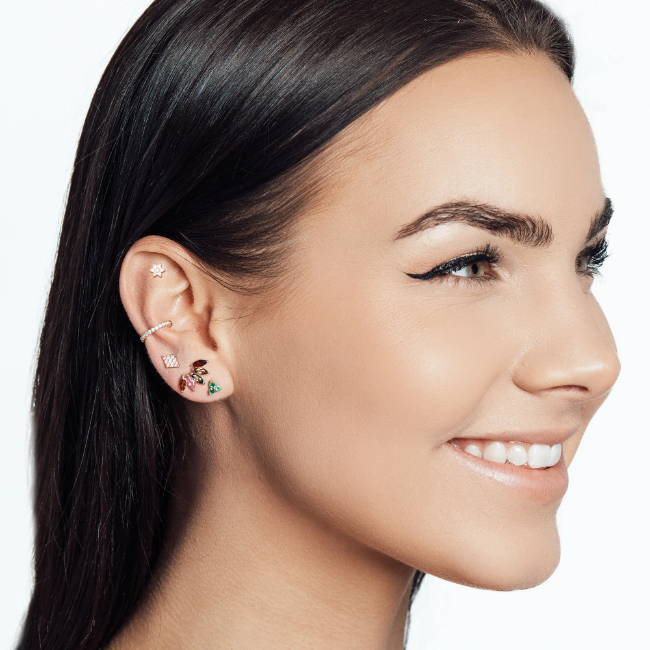 March 25th, 2022
SOLD OUT
RSVP for future event
SHOP OUR PIERCING COLLECTION