LUXURY PIERCING PARTY
STYLING * REFRESHMENTS * CHARCUTERIE
A Luxury Piercing Party to Uplevel your Look ;)
🌸Love for your Mama will Never Fade and Neither will this Gift: Mother's Day Personalized Permanent Jewelry and Luxury Piercings💎
✨What if you could tell your mom "I love you for a lifetime" every day without even saying a word?
This Mother's Day, gift your mother a permanent bracelet or luxury ear piercing as a daily reminder of your love.
Jewelry made out of solid gold and fine gemstones coupled with a personalized, spa-like experience will leave her feeling like the queen she is. 👑
🌿Come together and sip some wine, get matching gold bracelets and some fancy emerald studs. Whatever your style, we've got your love language covered.
RSVP with the link below.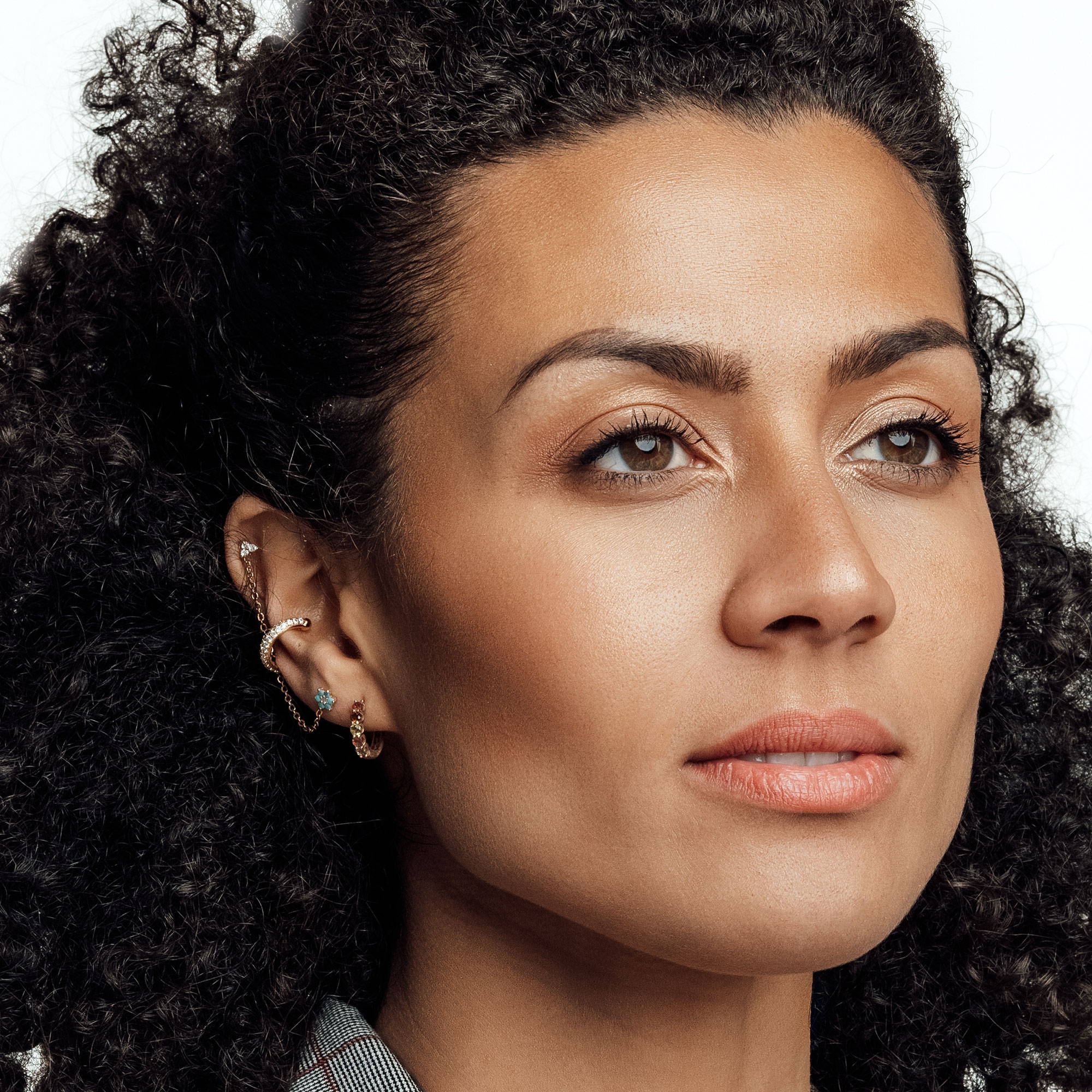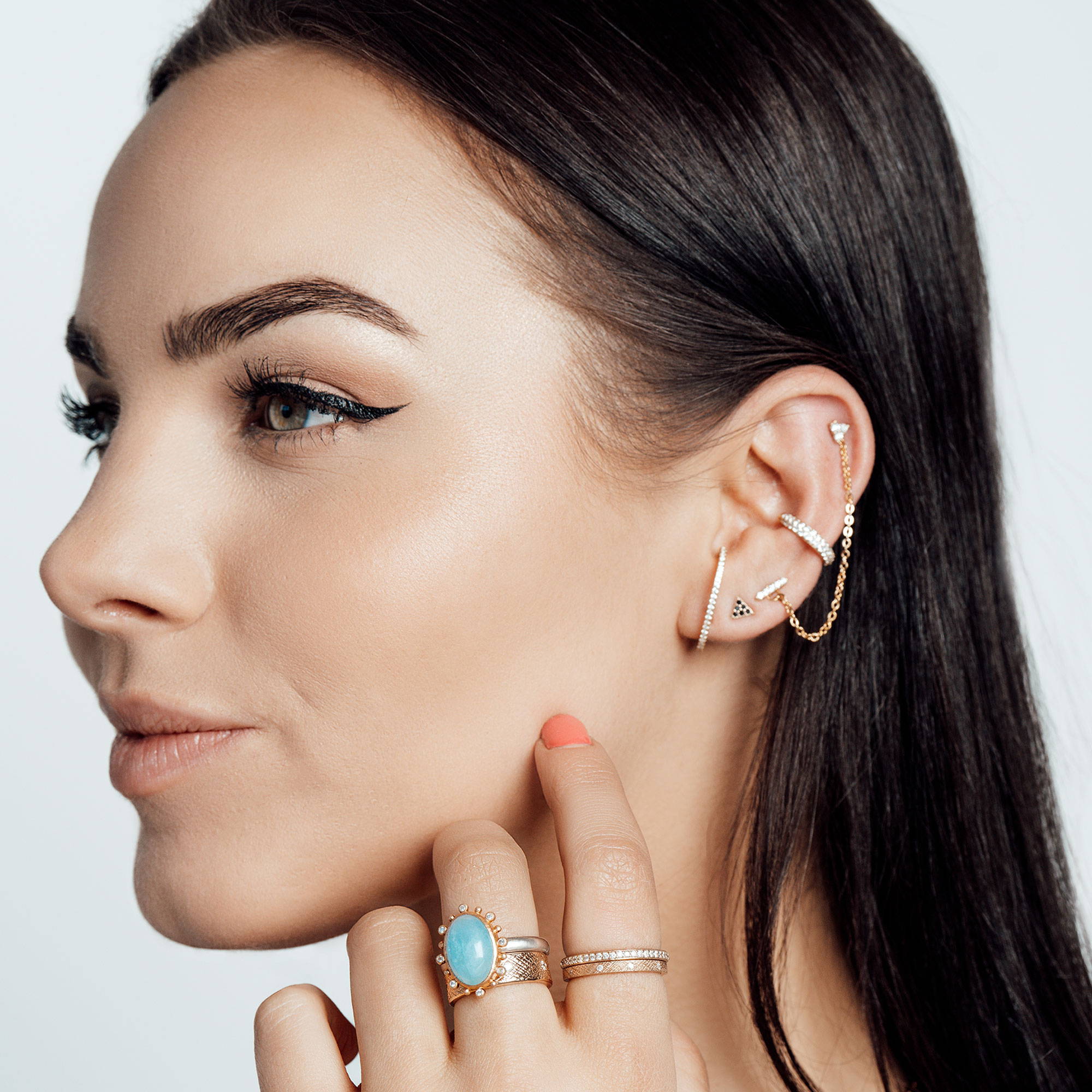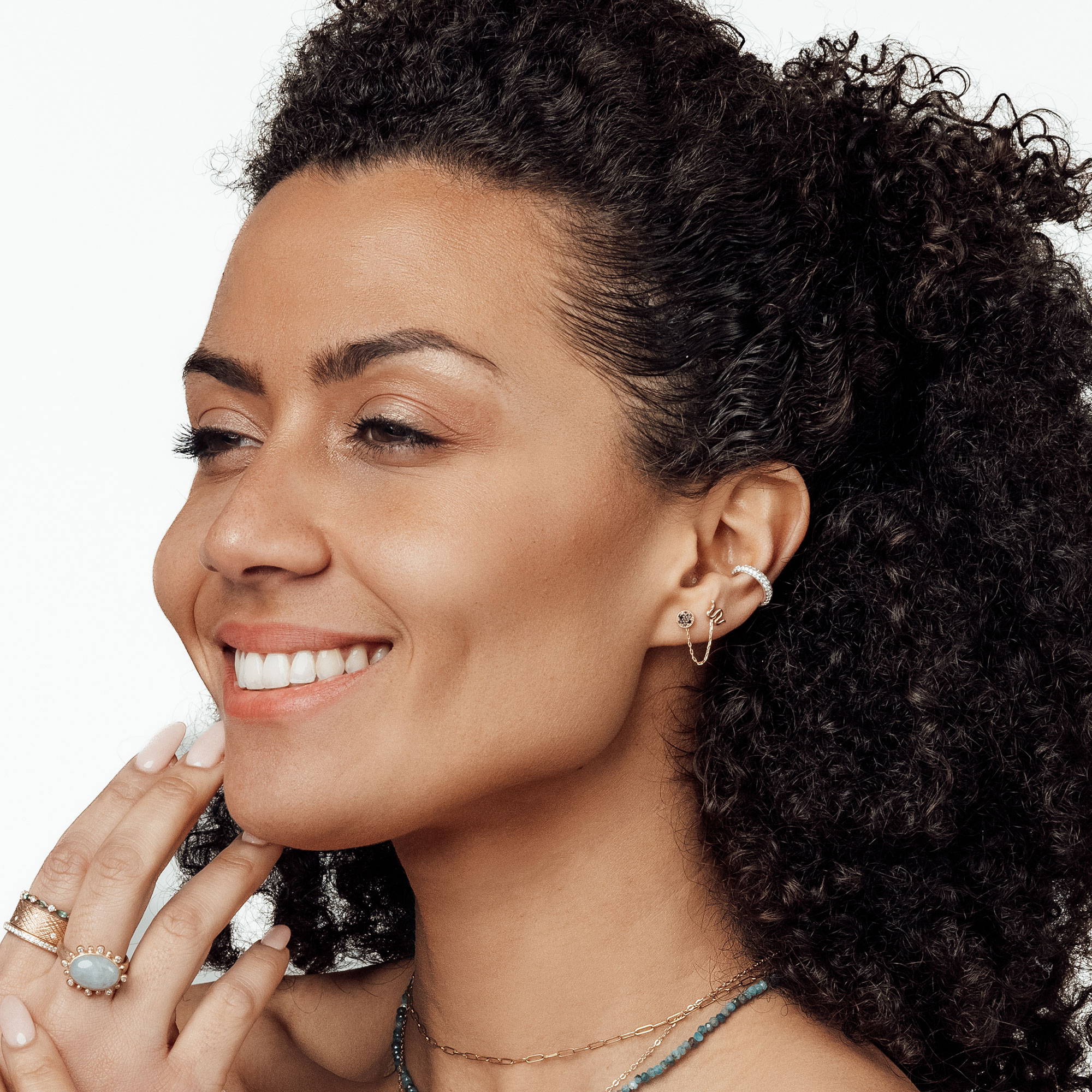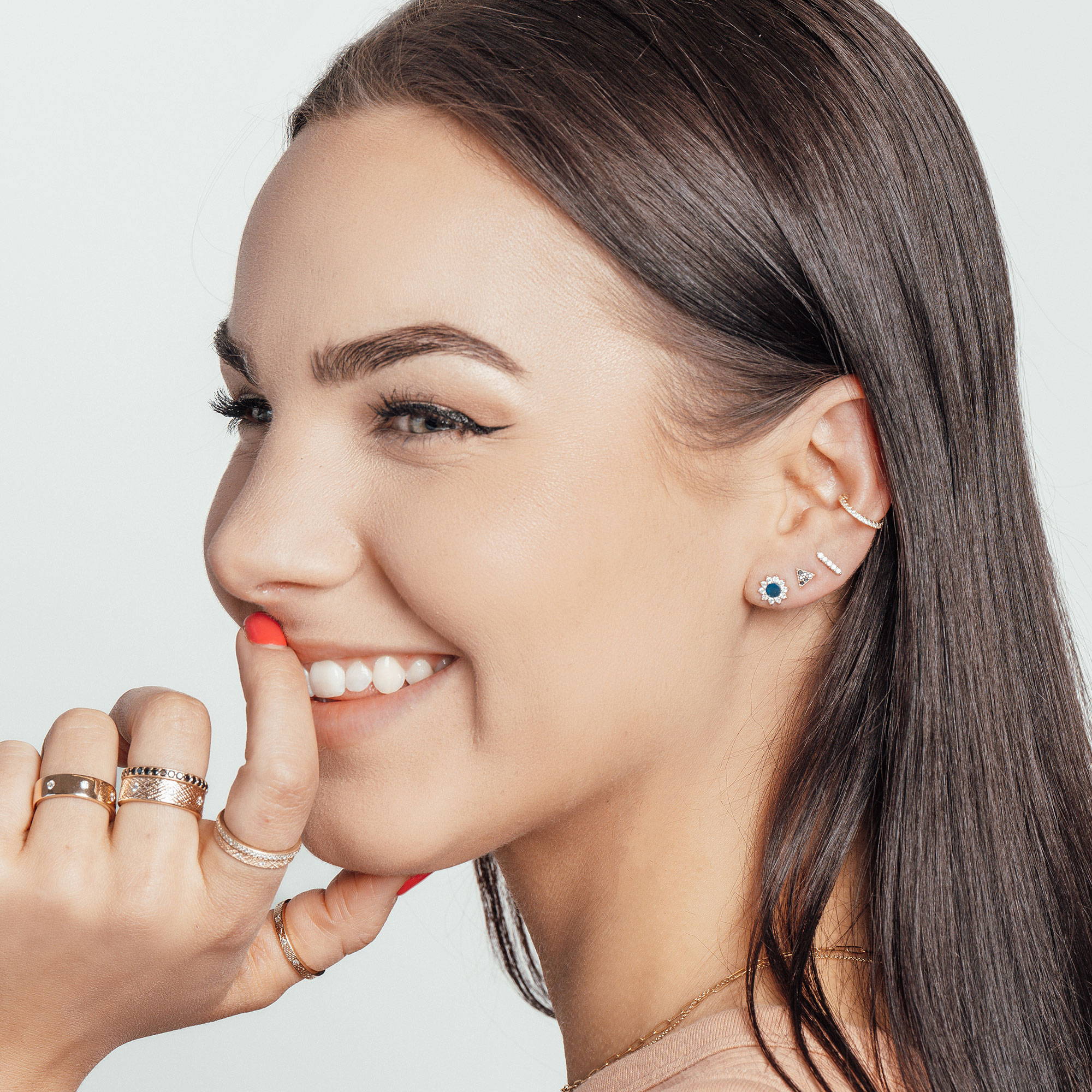 May 7th, 2022
Nina Wynn showroom
2247 Federal Blvd Denver, CO
SHOP OUR PIERCING COLLECTION